Capuchin Bishops Tell Their Story
A Bishop in Argentina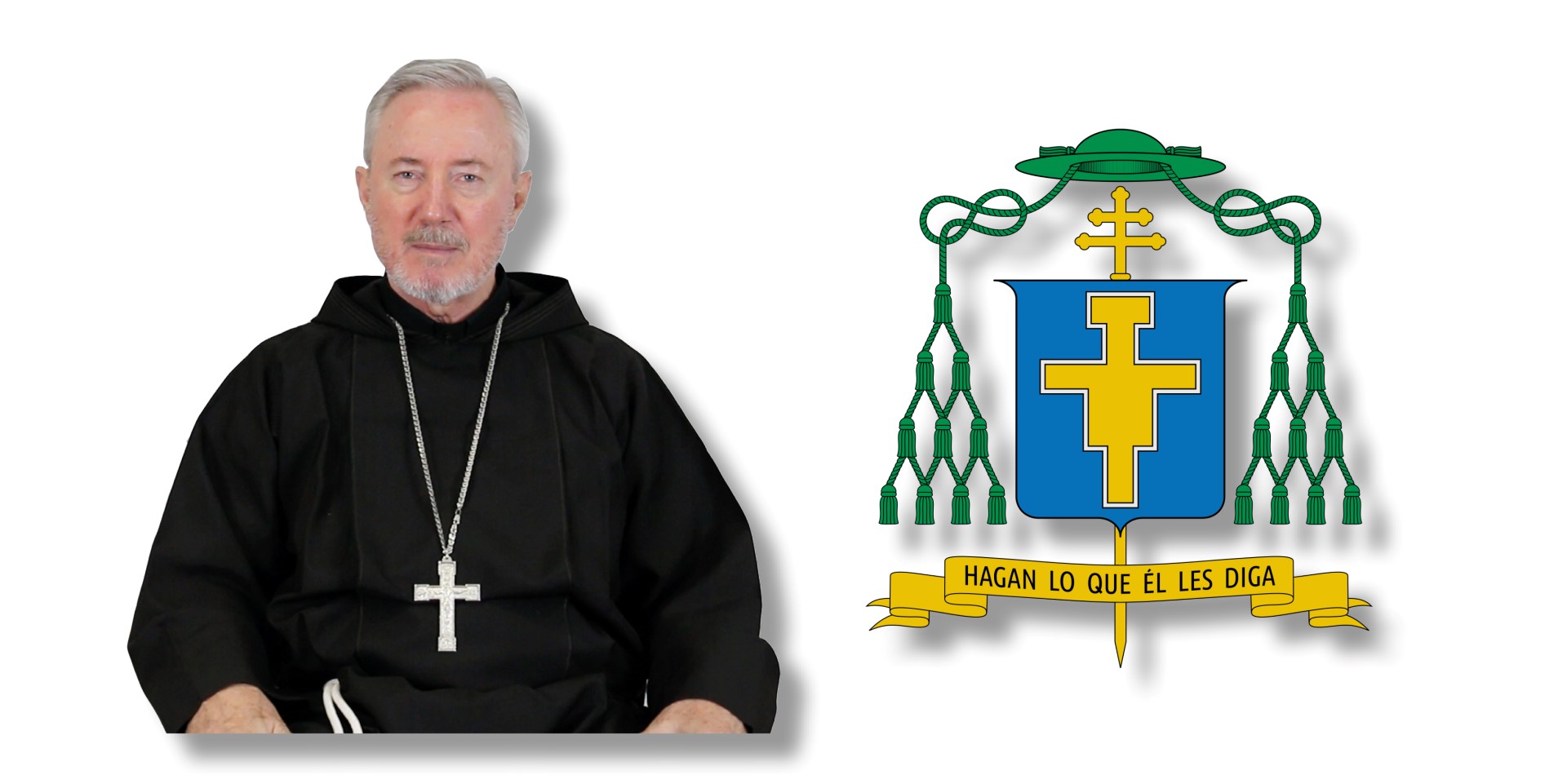 We are presenting a brief profile of Most Rev. Andrés Stanovnik, OFM Cap., appointed Bishop of Reconquista in 2001 and since 2007 Archbishop of Corrientes, Argentina.
In the following presentation, Bishop Stanovnik recalls the stages of his life within the Capuchin Order and then, as Bishop, in service to the Universal Church.
The Archdiocese of Corrientes, of which he is shepherd, has an area of 26,000 km² and a population of more than a million, of which nine hundred thousand are Catholics. There are fifty parishes and sixty-two diocesan and eighteen religious priests.
Bishop Stanovnik was born in Buenos Aires in 1949 and was ordained priest in 1978. He served as General Definitor of the Order from 1994 to 2001.
---
A Bishop on the Icy Island
Most Rev. David Tencer, OFM Cap., is a young Capuchin bishop, originally from Slovakia, where he was born in 1963 and ordained priest in 1986. Just two years ago, in 2015, he was appointed Bishop of Reykjavík, the sole diocese of Iceland.
Given the singular geographic position of the island, Bishop Tencer's diocese is also very particular. In fact, within an area of 103,000 km² lives a population of 332,000 of which just thirteen thousand are Catholics, the majority from other countries. There are six parishes and nine diocesan and six religious priests.
Bishop Tencer tells us more about his ministry in the following presentation.
Last modified on Monday, 28 August 2017 16:17