Br. Oktavian Schmucki has passed from this life
Featured
Rome. The news has reached us that today, February 12, at the hospital of Schwyz, Switzerland, the Lord called Br. Oktavian Schmucki to himself. He was a well-known and highly esteemed friar in the whole Order for his study of St. Francis and his role in the renewal of our Constitutions.
We do not yet have first-hand news of the last days, so at this time we can only recall the principal moments of his life: born on January 8, 1927, he made simple and then solemn vows on September 8 in 1948 and 1951, respectively. He was ordained priest on July 6, 1952.
Nevertheless, we do have before us a letter written to him by Br. John Corriveau, then General Minister, on October 14, 1997, at the time of Br. Oktavian's return to his Province at the end of his service in Rome. The letter gives us a good idea of Br. Oktavian's extensive contribution:
"These have been more than forty years of silent work, from 1956 until today, during which you have built up an invaluable and profound study of the spirituality of St. Francis, by means of a long series of articles published in various specialized journals, with the aim of understanding more deeply the Christological devotion of the Poverello, with particular attention to his stigmata and illnesses, his spirit of prayer, and his contemplative aspect. These studies, which amount to a good 349 titles, have been read with enthusiasm, interest, and profit by both friars and scholars and have contributed to a renewed love for the Franciscan life and charism in the hearts of many."
The General Minister also notes that as Secretary for the Legislative Commission of the Order from 1964 to 1968, Br. Oktavian prepared an immense contribution of documentary material, which was very important for the renewal of our Constitutions after Vatican II. At the time of the General Minister's letter, Br. Oktavian was also completing a collected bibliography on St. Fidelis of Sigmaringen.
Beyond all this we cannot pass over in silence how Br. Oktavian, for a good sixteen years between 1972 and 1987, was the distinguished director of our international journal Collectanea Franciscana.
Returning to his Province, Br. Oktavian did not cease his work of scholarship and research. It is enough to consult the pages of Helvetia Franciscana to see that his name still appears among the authors and collaborators of the journal. One of the most recent contains a profile that he wrote of his confrere Br. Anton Rotzetter, another great Franciscan scholar, who died in 2016. It is striking to see the precision and comprehensiveness of his study, in which he cites a good 721 titles of which the deceased was author or collaborator.
He was thus a man given to study and research, who never tired of giving the best of himself in a spirit of service and of love for St. Francis and his Order.
May everyone who knew him and had the opportunity of appreciating Br. Oktavian now give thanks to the Lord and pray that he might be welcomed into contemplation of the Face of God.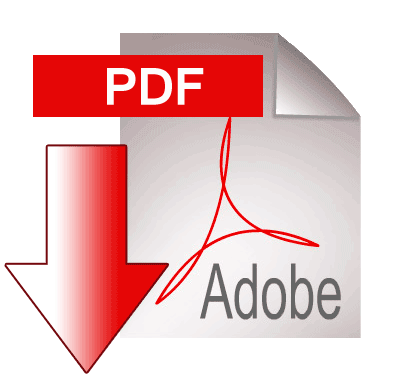 Last modified on Thursday, 15 February 2018 20:47